Who We Are

Supplying the isocyanates, the polyols and the technical expertise that fuel innovation and growth for our customers.
The basic polyurethane chemicals division of BASF provides manufacturers of polyurethane products with a broad catalog of raw materials, innovations, and technical expertise to help our customers advance their technologies in a diverse set of applications across various industries. With facilities in Geismar, LA and Wyandotte, MI, we supply aromatic isocyanates and an array of polyether (conventional and graft) and polyester polyols to many of the major users of polyurethane raw materials, and through a comprehensive network of distributors. Our customers use these building blocks to formulate products in coatings, adhesives, sealants, elastomer (CASE) applications, as well as molded and slab-stock flexible foams, binders for engineered wood products (OSB, MDF, and PB), and polyisocyanurate insulation boards.
Commitment to Customers

Continuously investing in our plants, supply chain, and technical expertise to better meet the needs of customers and support the safe handling of polyurethane chemicals.
With our long-lasting involvement in the polyurethane industry, BASF knows the requirements of customers inside out. Our goals are simple: delivering the products that you need when you need them; finding the answers to your challenges; and ensuring the competitiveness of our offering. To do so, we have built the best team of experts, backed by BASF resources around the globe, and made it available at your doorstep to help you make the most of polyurethane chemistry. We are also launching new products, investing in digital technologies, modernizing our supply chain, and expanding our plants. All with one goal in mind: being the supplier of choice for our customers.
Innovation

Improving performance and productivity. Opening new opportunities for polyurethane materials.
At BASF, we understand that innovation has always been a critical element for the growth and success of our customers. From TMI-based macromer technology, to liquid gel, and fast binder for engineered wood products, BASF has often pioneered solutions that contributed to the advancement of polyurethane technologies. Today, our commitment to innovation is stronger than ever. Whether developing new products or inventing new processes, our technical team continues to explore the limits of isocyanate and polyol chemistries. Delivering those innovations with a robust level of technical support ensures fast and reliable implementation.
Quality

Meeting customers' expectations with cutting-edge technology and manufacturing expertise.
At BASF, we understand that it is essential for our customers to use ingredients in their formulations that meet their specific requirements every time. We strive to manufacture our isocyanates and polyols to consistent standards, whatever the application. By leveraging our state-of-the-art technologies, in-depth expertise, and investments in process engineering, our highly skilled staff ensures that quality, together with safety, is core to our operations.
Health and Safety

Relentless commitment to the safe handling of polyurethane chemicals.
At BASF, we commit significant resources and staff to promote the responsible use of our products along the entire value chain. We aim to ensure that each person transporting, storing or processing our isocyanates and polyols is fully aware of the risks and is properly trained for safe handling of these chemicals. Our health and safety activities begin in our laboratories and factories. Our commitment does not stop there. We offer training courses to familiarize customers and distributors with recommended procedures, both for normal operations and emergencies. We also provide personalized assistance to help with the introduction of new products, conversions to polyurethane technologies, or with other specific situations. Through our involvement in several industry associations, we are pooling our expertise on safe handling with other stakeholders, further enhancing the core knowledge and processes related to health and safety matters for the entire polyurethane industry.
Global Presence

Global presence with local expertise - We know what it means.
With BASF, you benefit from a partner with an established presence in all regions, operating world-class plants at our "Verbund" sites in North America, Europe, and Asia. For our customers, this means access to a global pool of technical experts and to the latest global innovations in polyurethane chemicals. Since we know that a worldwide network means little without local support, our sales, customer care, and technical teams are available right here in North America to discuss your needs and provide solutions to help your business succeed.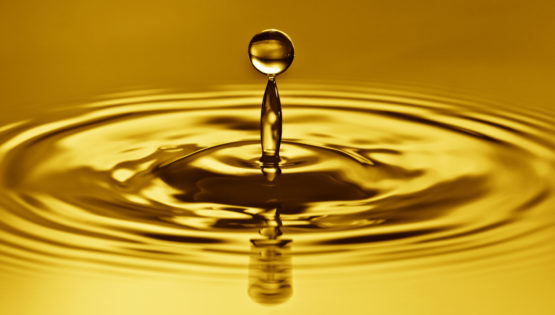 Products
Our product line of polyurethane raw materials consists in Lupranate® aromatic isocyanates (MDI, MDI derivatives and TDI), Pluracol® and Lupraphen® polyols. Our materials are sold through direct sales and through distribution, and are available in bulk shipments (rail cars, tank trucks) as well as totes and drums.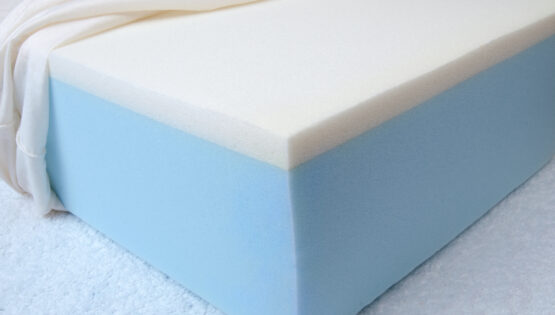 Markets and Industries
Polyurethane raw materials bring performance, durability and comfort to a myriad of industrial and consumer products. Discover here the many applications that rely on MDI, TDI and polyols.