The Pluracol polyol portfolio offers a diverse range of polyether polyols including conventional and graft polyols with the following typical values. The Pluracol graft series are polyether products containing dispersed particles of co-polymerized styrene and acrylonitrile, or SAN particles. These products offer property improvements for certain applications such as flexible foam and urethane elastomers.
Diols
Triols
Quadrol
Graft Polyols
Product Brochure Download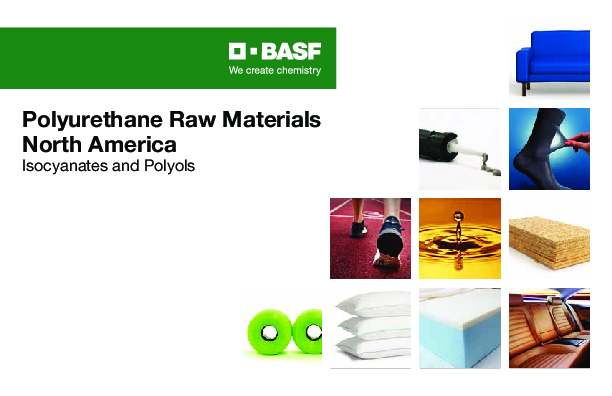 BASF Polyurethane Raw Materials
Download our product brochure for the list of available products. Please reach out to us to place an order or if you have questions.