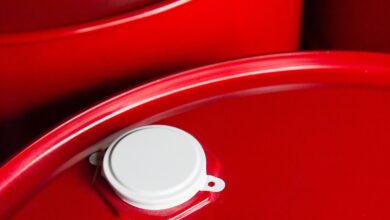 Isocyanates (Lupranate®)
Monomeric MDI (MMDI), polymeric MDI (PMDI), TDI, MDI derivatives, blends and prepolymers.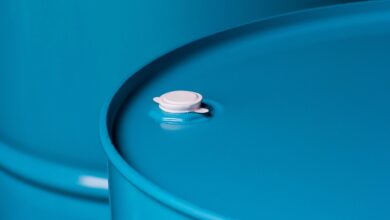 Polyols (Pluracol®)
Conventional and graft polyether polyols and polyester polyols for rigid, slabstock or molded foam, footwear as well as CASE applications.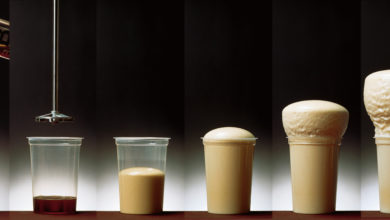 Polyurethane Systems
BASF also offers formulated polyurethane systems, for a broad range of applications. Polyurethane systems are available through our Performance Materials division.