The basic polyurethane chemicals division of BASF in North America is a major supplier of aromatic isocyanates (MDI, TDI) and polyols used by manufacturers of formulated polyurethane products for CASE applications (Coatings, Adhesives, Sealants, Elastomers), flexible polyurethane foam, engineered wood products, rigid polyisocyanurate boards and polyurethane foam insulation.
With a broad catalogue of products, outstanding technical support, and a constant focus on safety, technology and reliability, we provide the solutions that fuel innovation and propel the growth of your business.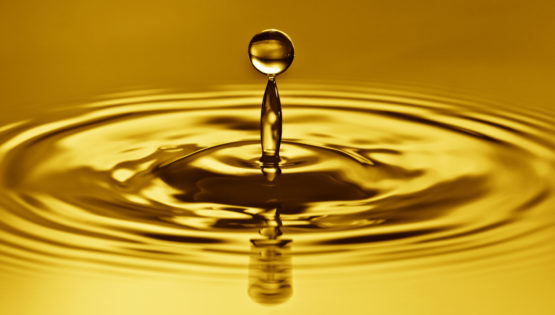 Products
Our product line of polyurethane raw materials consists in Lupranate® aromatic isocyanates (MDI, MDI derivatives and TDI), Pluracol® and Lupraphen® polyols. Our materials are sold through direct sales and through distribution, and are available in bulk shipments (rail cars, tank trucks) as well as totes and drums.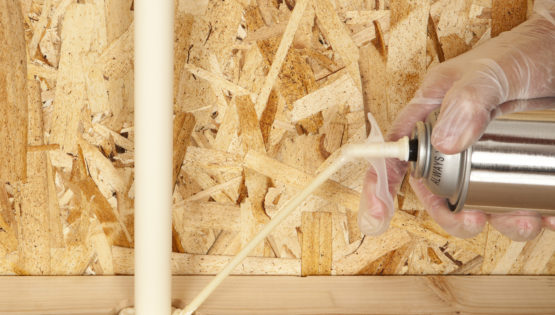 Markets and Industries
Polyurethane raw materials bring performance, durability and comfort to a myriad of industrial and consumer products. Discover here the many applications that rely on MDI, TDI and polyols.
Resources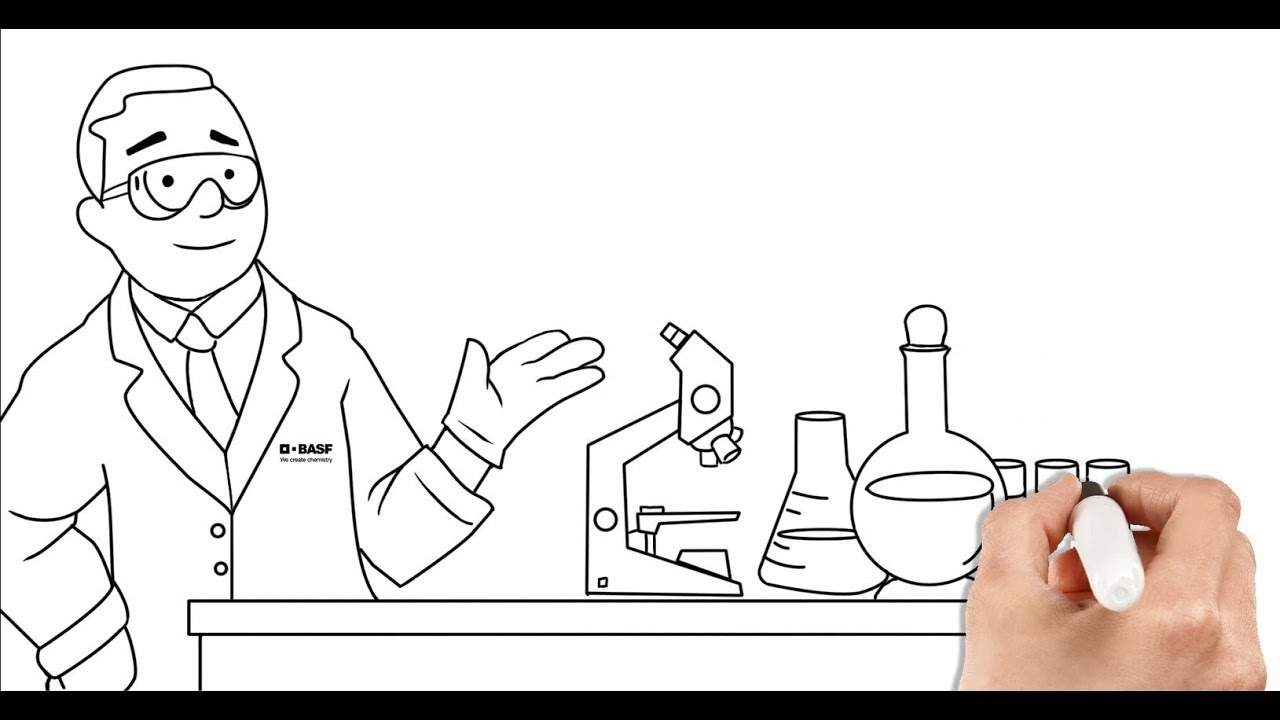 Basics of Polyurethanes
Meet isocyanates and polyols, the building blocks of polyurethane chemistry.
Watch Video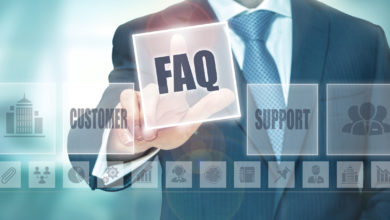 Frequently Asked Questions
Get answers on common questions about isocyanates and polyols, or on how to request samples and place orders.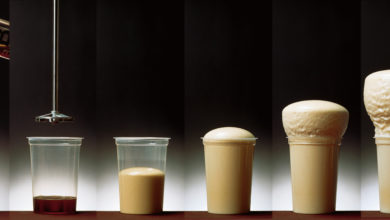 Polyurethane Systems
BASF also offers formulated polyurethane systems for a broad range of applications. Polyurethane systems are available through our Performance Materials division.