Our Philosophy
We want to contribute to a world that provides a viable future with enhanced quality of life for everyone. We do so by creating chemistry for our customers and by making the best use of available resources. To optimize our contribution to a sustainable future, we measure the overall impact of economic, environmental and social aspects of our business activities with our value to society methodology.
Climate change is the biggest challenge of our time, we thus aim to achieve net zero CO2 emissions by 2050.
Our polyurethane and isocyanate products are part of the climate change solution, and we have created a suite of products to meet customers' carbon neutral goals.
We Source Responsibly
BASF assumes responsibility for environmental protection along the value chain.

We Produce Safely
We never compromise on safety. We respond to emergencies by being well prepared at all times and at all sites. Our operations are key to outperforming the competition sustainably, long-term. So, we're connecting across BASF to operate in the most efficient way possible.
We Drive Sustainable Solutions
We have set voluntary long-term global goals in the areas of economy, environment, safety, employees and society. Through these goals, sustainable development at BASF is transparent and verifiable.
We Value People
Our employees are fundamental for achieving the goals of our "We create chemistry" strategy.
Our Sustainable Products
Biomass balanced products are made from 100% certified sustainable feedstocks with a significantly reduced PCF. Lupranate ZERO M 70 goes beyond that to offer a certified ZERO PCF.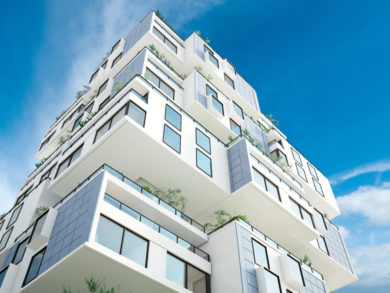 Bio Based Isocyanate
Lupranate M 20 R/BM
Certification: RedCERT
Environmental Impact: Low
Application: Rigid, Semi-Flexible skin Foams, Adhesives, Sealants & Elastomers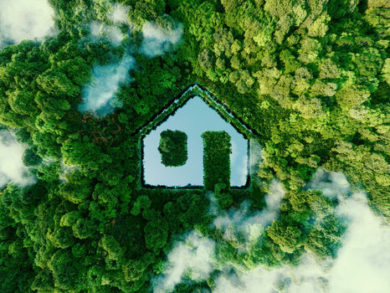 Bio Based Isocyanate
Lupranate M 70 R/MB
Certification: RedCERT
Environmental Impact: Low
Application: Isocyanate Foams