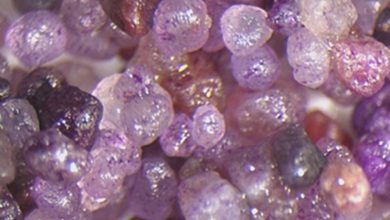 Proppants / Coated Sand
Carbodiimide coatings prepared from isocyanates supplied by BASF enhance the performance of sand in various applications compared to uncoated material or alternative resin systems. One example of such applications is the use of coated sand as proppant for hydraulic fracturing.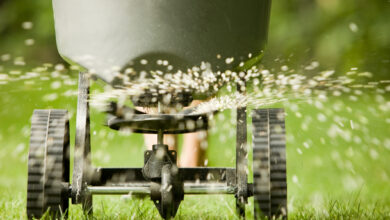 Controlled Release Fertilizers (CRF)
As an example of recent innovation pioneered by BASF, polyurethane technologies are making fertilizers smarter by controlling release rates in situ. The results? Improved performance, improved environmental profile, and cost-effectiveness.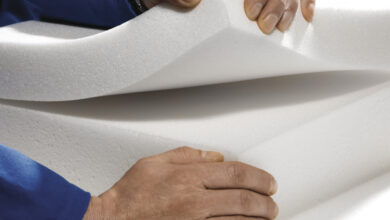 Hybrid Foam Technologies
Adaptive foam technologies that creates products with a new feel for end-users and excellent support, pressure relief and breathability.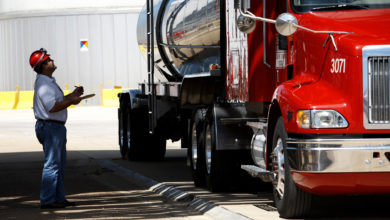 DataTRACK
Because supply reliability matters as much as greate products and innovation, BASF is constantly investing in its supply chain to provide visibility and excellent service to our customers throughout the order fulfillment process.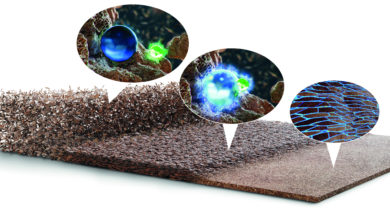 Kauranat®
Kauranat® MS 1001 is BASF's innovative product for the efficient production of particle board. This pMDI-based product works synergistically with urea- formaldehyde resins. This hybrid system enables increased productivity, without compromising product quality.