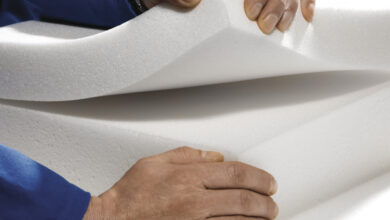 Flexible Foam Technologies
Adaptive foam technologies that creates products with a new feel for end-users and excellent support, pressure relief and breathability.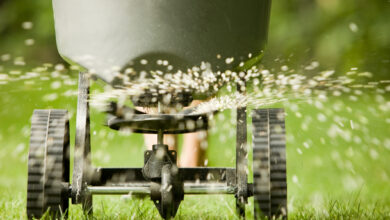 Controlled Release Fertilizers (CRF)
As an example of recent innovation pioneered by BASF, polyurethane technologies are making fertilizers smarter by controlling release rates in situ. The results? Improved performance, improved environmental profile, and cost-effectiveness.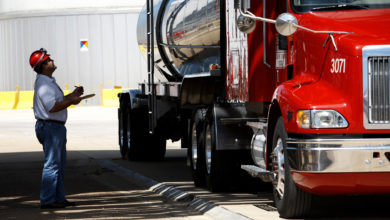 DataTRACK
Because supply reliability matters as much as greate products and innovation, BASF is constantly investing in its supply chain to provide visibility and excellent service to our customers throughout the order fulfillment process.